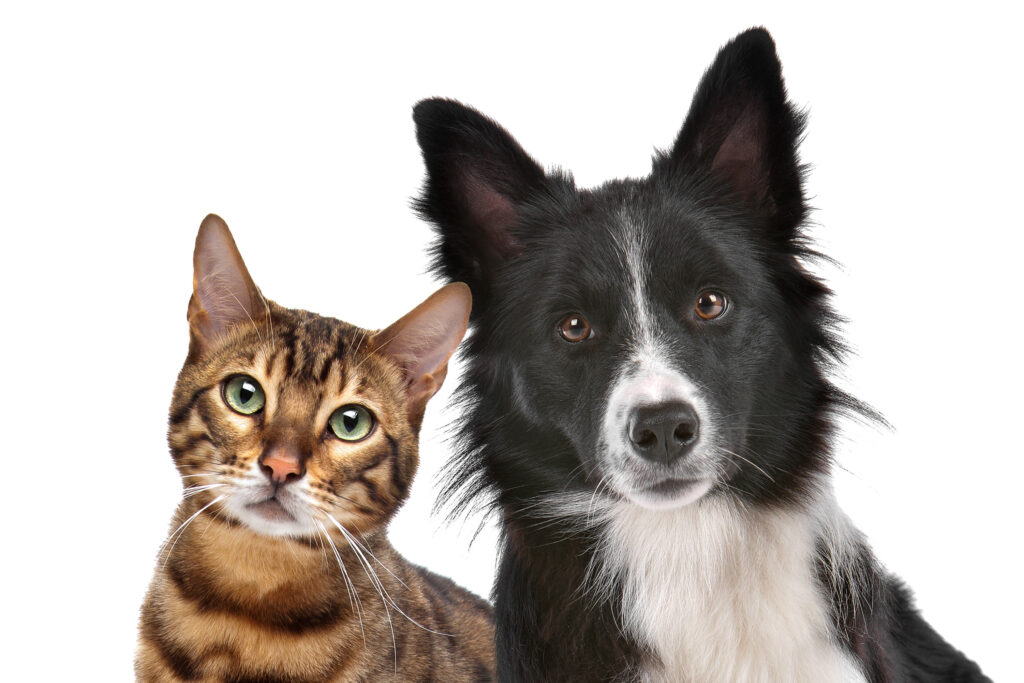 Please excuse our mess! We are updating our website. If you need information about the shelter, please visit us on Facebook.
Shelter contact information:
139 Bo Cole Rd.
Huntsville, AL 35806
256-851-4088

Hours: Tuesday – Saturday 11:00 – 3:00PM
Check out Adopt-a-Pet for pets at the Ark available for adoption.
We also have an Amazon Wish list, if you are interested in providing some supply needs to our shelter animals.
Donate to the Ark.